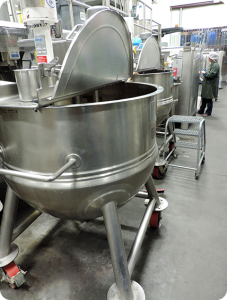 Scarfade Scar Gel has been helping improve the appearance of Scars since 1997, but our story really begins before that. Our company founder was involved in the development of the very first spreadable topical scar treatment product to hit the market in the late 1980's. That product caught on very quickly and launched a brand new industry. In the past several years, a number of new products have become available, many of them claiming to be more effective due to ingredients not found in Scarfade. The truth is, our product contains a blend of dimethicones, which are the only ingredients that have been shown to be truly effective via sound scientific studies published in reputable medical journals. 
We take quality very seriously. All of our products are manufactured under strict GMP conditions in an ultra clean state of the art facility, using some of the best equipment available. Quality inspections are conducted regularly throughout the manufacturing process and again at the completion of the process.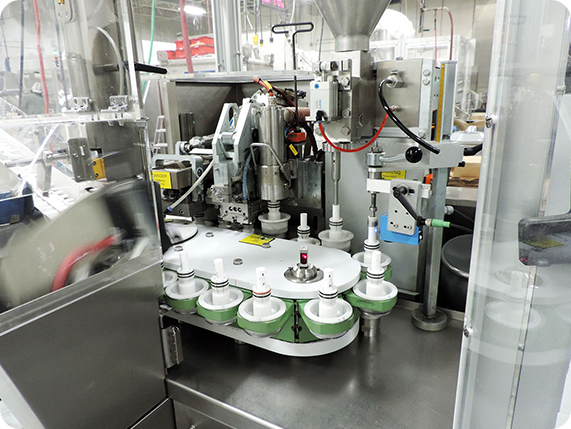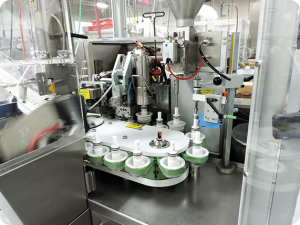 There are a lot of other ingredients out there that are good for the skin, but when used in Scar Treatment products, those same ingredients lead to a product that is less effective because their very presence means that the formula contains less dimethicone. We are continually researching new formulas containing other ingredients and comparing them side by side with our current formula. Not once have we come across a formula that is more effective.