What you should have in your purse at all times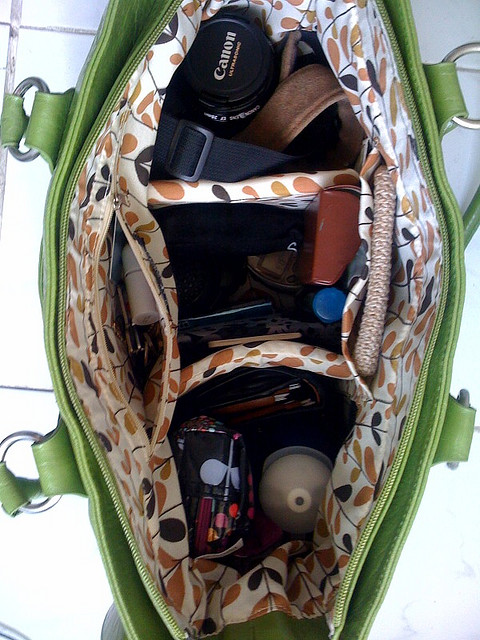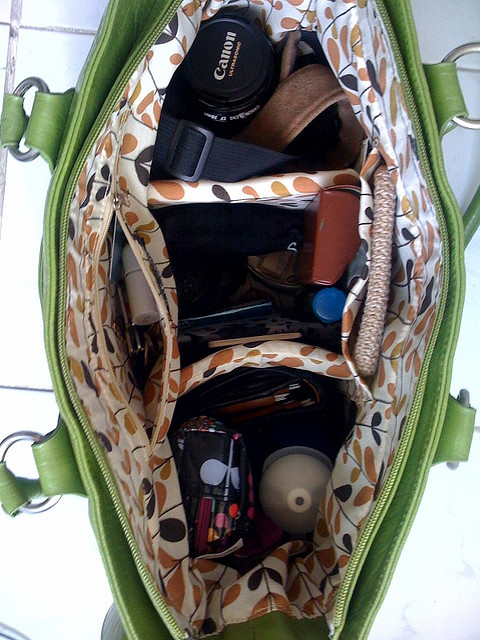 As a mom, you're ready for any situation. Whether a bandage, a piece of gum, tissue, or a credit card, you're prepared for any eventuality. Here's a comprehensive Mom's Emergency Kit guide to make sure you have all you need. Hopefully, you have a big purse!
Survival
Should there be an emergency on your watch, while away from home, you need to be prepared. Hopefully, you already carry a full first aid kit in your vehicle. Keep in mind you should also augment those with critical items inside your handbag. These items may include:
Bandages
Ointment
Scarfade scar treatment gel (the 15g tube is the perfect size)
Antiseptic (small tube)
Small bottles of Benadryl, aspirin and/ or acetaminophen
Allergy medication and epinephrine pens if applicable
Germ prevention
Especially if you have kids but even if not, carrying germ prevention items is crucial in helping prevent colds and other illnesses. You'll need:
Hand sanitizer
Bacterial wipes
Tissues
Manicure kit to trim those dirty nails after a trip to the park
The Essentials
No mom's purse would be complete without the essentials to get her through the day. These items include:
Wallet with credit cards, cash (including small bills for those times you have to quickly hand lunch money off to your kids as they run out the door), insurance card, and drivers license
Quarters for the tolls or an impromptu visit to the arcade
Feminine hygiene supplies
Pens
Mini writing pad
Keys (hopefully, you have a small pouch or pocket you can keep them in for easy location)
Smart phone (again, place this in a separate area so you can get to it quickly)
Emergency numbers
Entertainment
Even a quick trip to the mall requires a collection of snacks and comfort items when you have kids.  You never know when a short trip may turn into a marathon due to unforeseen events such as traffic jams, etc.  Even if it's just you, don't be caught without the essentials:
Small toys and stuffed animals
Crayons and small notebooks
Snacks (raisins, fruit snacks, peanut-butter and crackers, trail mix) – anything that will stave off hunger and boredom
Water
Safety
If you find yourself walking alone at night, perhaps through a deserted parking lot after work, it's a good idea to have certain safety items in your purse. These may include:
Whistle
Pepper spray
Small flashlight
Swiss army knife or multi-purpose tool
Miscellaneous
There are many things moms should have in their purse that aren't exactly essential – until you desperately need them. These items include:
Gum
Mints
Nail file
Small sewing kit
Hair elastics
Lip balm
Stain removal pen
Cough drops
Alka Seltzer
Floss
Safety pins
Cotton swabs
OK, the list looks long, but us moms have been packing emergency kits for as long as we can remember. Be well prepared for anything that may come your way with these suggestions.