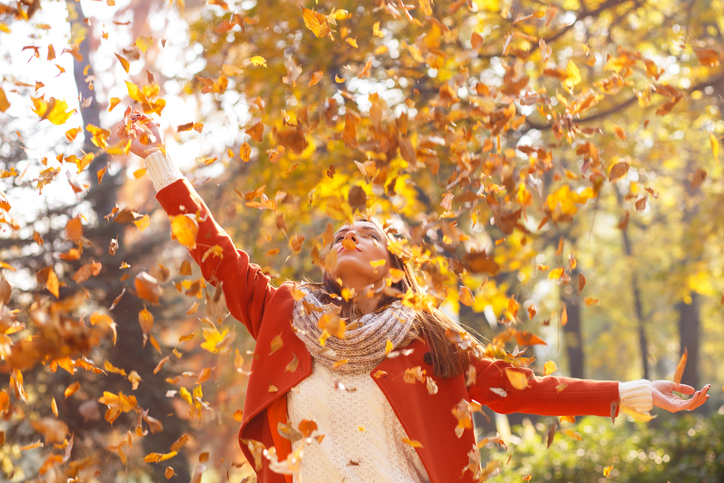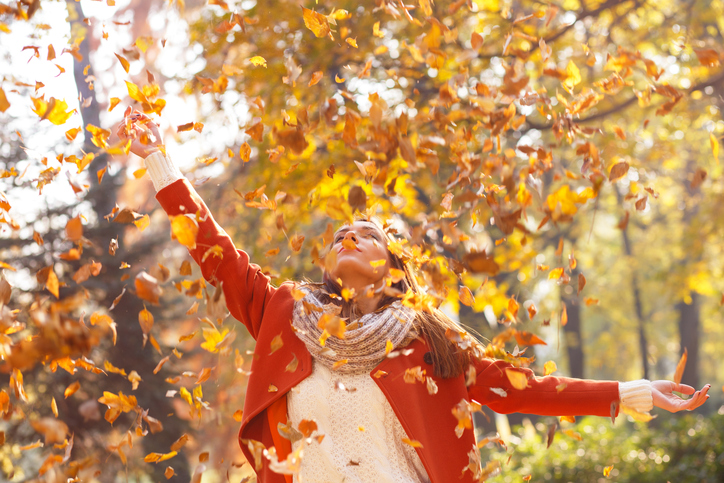 Fall is on its way and soon the crisp air, apples, and pumpkins will replace the warmth and carefree nature of summer. Now it's time to repair the damage done to your skin during the hot summer months. From the sun's damaging UV rays and chlorine to bug bites and injuries, it's time to ramp up your skincare program this fall with these tips.
Because your skin responds to changes in climate, be prepared to handle the cooler air that the next few months will bring. Exfoliation is key.
Get rid of the scented soap: If you use soap, make sure it's unscented and natural. You may love the smell of fragrant, soapy scrubs but they leave your skin dry, itchy and scaly, says A Woman's Health. Your best bet is to use a soap-free hydrating cleanser. If you have been using a gel body wash, switch it out for a cream-based one.
Exfoliate, exfoliate, exfoliate: Oil-based scrubs will help rid your face of dry, flaky skin that you're left with after a long, hot summer. Do an all-over scrub while you're at it. The rest of your body has suffered too!
Use cream instead of lotion: For summer, you may have understandably been using a light moisturizer that isn't too heavy. But now, you need something a little thicker. Creams offer an oily barrier, reducing loss of water to the skin and hydrating it all at once.
Don't forget your lips: Over the summer, you may have neglected your lips when going out in the sun. You may find that they are dry and cracked now that the cooler air is settling in. That's why you need to moisturize your lips with a non-petroleum based lip balm. It's always best to use one with an SPF of at least 15, no matter which season it is.
Apply hand cream every day: You may not have needed it over the summer what with all the moisture and humidity. But now, your hands might start to crack and feel very dry. For soft, smooth hands, moisturize multiple times a day.
Minimize those scars: Summer is unfortunately prime time for injuries. From falls off watercraft to slips on decks, those injuries can leave lasting marks. Take care of them now before they result in scars. If you have sustained an injury and the wound has begun the healing process, it's time to apply a scar removal gel like Scarfade. This product is designed to reduce scarring on the skin. Backed by studies showing silicone scar gels regulate the production of collagen around a wound site, Scarfade can be used on anything from burns to cuts to sports injuries.
Heed these fall skincare tips and enjoy fresh skin going forward!