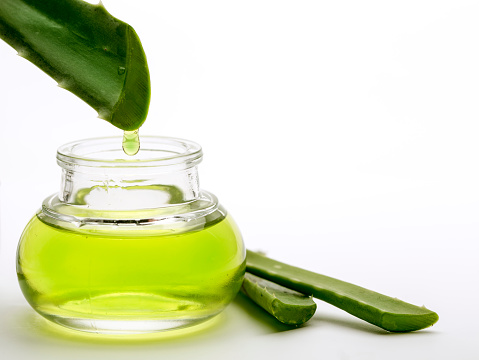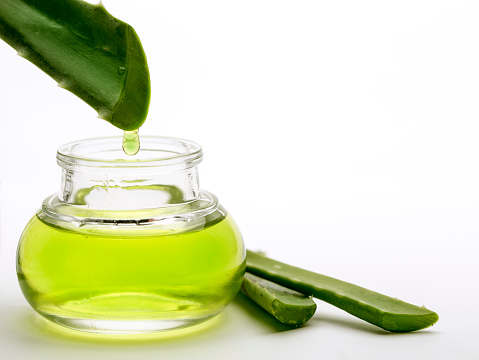 If you're like most people, you have old scars that you've had for years. You may just accept them as part of what you look like now, but there is still hope for treatment. Nothing can completely remove a scar, but there are steps you can take to reduce them so they are not as noticeable.
Here are some treatment options you can try:
Shea Butter and Coconut Oil
Scars resulting from cuts, lacerations or burns require the area to be kept moist. One way to do that is to moisturize with raw shea butter or coconut oil. Thanks to the omega-3 fatty acids and antioxidants contained in both, you can reduce keloid scar tissue and help repair the skin.
Aloe Vera
The effectiveness of Aloe Vera on supple skin has long been touted, and it's still true today. This cream can soothe damaged skin and regenerate damaged tissues by speeding up the healing process. Aloe vera is known for its wound-healing effects, even on old scars. You can use cream in a tube or gel straight from the aloe vera leaf, which is more effective.
Microdermabrasion
This safe and effective procedure, performed by a skincare professional, can reduce shallow scars as well as age spots and fine lines. It takes just 20 minutes in the doctor's office and you can be on your way. It won't remove large, deep-set scars, but surface scars can definitely be reduced through this method. Microdermabrasion can also reduce enlarged pores and enhance softness of the skin by removing the top layer of dry, dead skin. Thus, it also stimulates blood circulation to the affected area, another critical component of the healing process.
Apple Cider Vinegar
Got old acne scars? Use apple cider vinegar as a natural disinfectant and astringent for treatment of acne scars. This liquid is great at getting rid of dead skin cells, thereby fading those stubborn old scars you may have been harboring since you were a teen. Again, nothing will completely rid you of those scars, but this home remedy could help. Mix it with honey then apply to the skin with a cotton ball. Rinse after 10 minutes and try this up to three times a day.
Scarfade
By far the most effective way to reduce the appearance of scars is through the application of topical gels like Scarfade. Proven to reduce scarring on the skin, Scarfade is a silicone scar gel that helps the body regulate the production of collagen and reduces the appearance of scars – even older ones — from cuts, burns, surgical incisions, sports injuries and auto accidents. Check out these before and after photos to see for yourself!