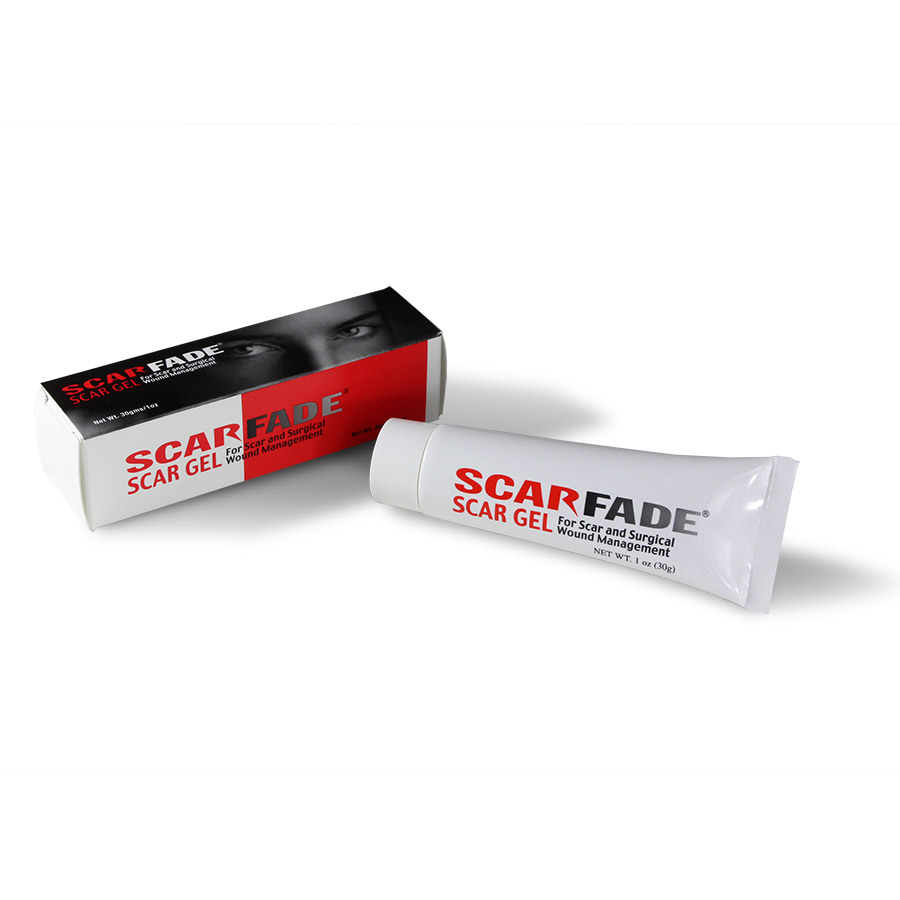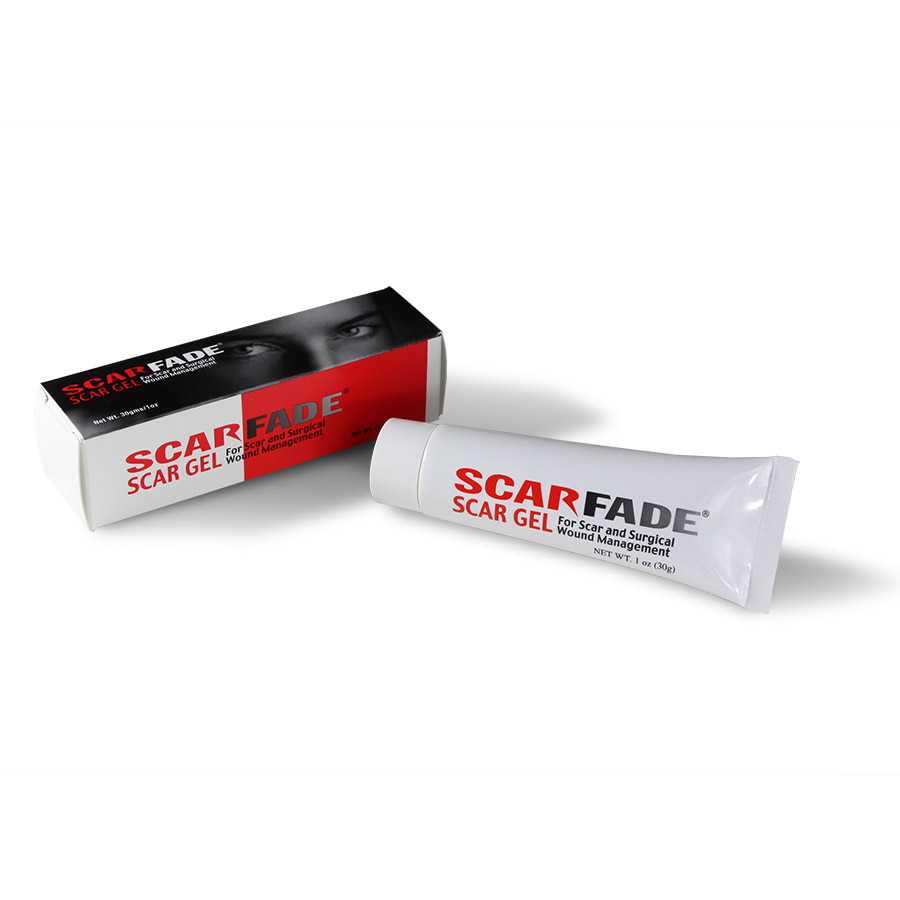 If you suffer severe trauma to the skin (cut, burn, scrape etc.), your doctor may recommend a prescription topical ointment of some kind.  However, did you know that over-the-counter topical gels like Scarfade can be just as effective? There are many reasons for this.
Vitamin C
Known for its healing properties, especially for the skin, Vitamin C can help prevent wounds from becoming infected.  Vitamin C gels also deliver antioxidants to the skin, helping protect and heal it from damaging environmental exposure.
Silicone/Dimethicone
 The only ingredient proven via published medical studies to be effective for the reduction of scars.  Whichever product you choose, make sure its primary ingredient is Silicone.  There are many topical scar creams on the market with other ingredients that sound promising, however none of them have been shown to be as effective as silicone.
 How it Works
Topical Silicone scar gels work by regulating the production of growth factors (TGF, FGF) that are required for dermal regeneration.  They help prevent the body from over-producing Collagen and creating over-sized, discolored scars at the wound site.
Safe for Everyone
No need to purchase separate creams for kids. Many OTC ointments, like Scarfade, are just as safe and effective on kids as they are on adults. Children and adults alike can wear it 24 hours a day and easily wash it off with soap and water. Always apply to dry skin.
Contact us today or look for our products at any drug store near you.